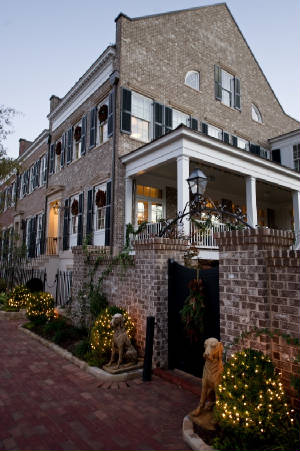 Spacious and elegantly appointed, the Gin Property brownstones designed for Lots 18-25 are 4 stories, and include private elevators and roof-top terraces.
There are currently 3 brownstones available on lots 22, 24, and 25. They are designer ready, and would require approx. 60 days to finish to your specifications.
Floor plans are available below. Please CONTACT us for additional information or to arrange a walk through.
Square Footage: 3,700-4,000